Expert Electric Motors Sale and Repair in Victoria
Knox Rewinds specialises in repairs and sales of electric motors and floor sanding machines. Call us today.
Based in Knoxfield, we provide a full range of services when it comes to electric motors.
About Us
Bringing electrical motors back to life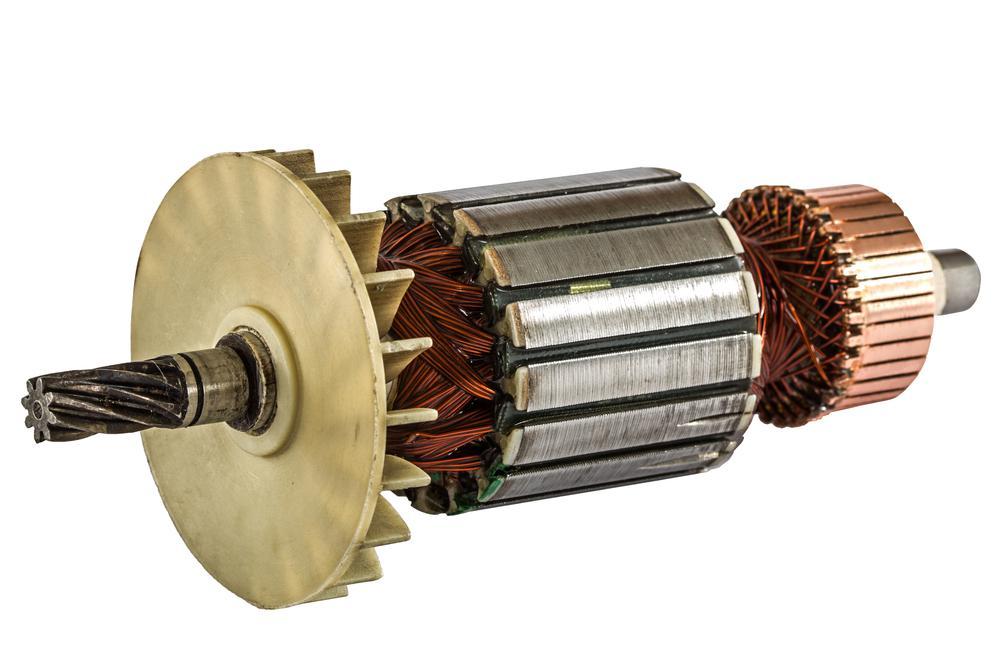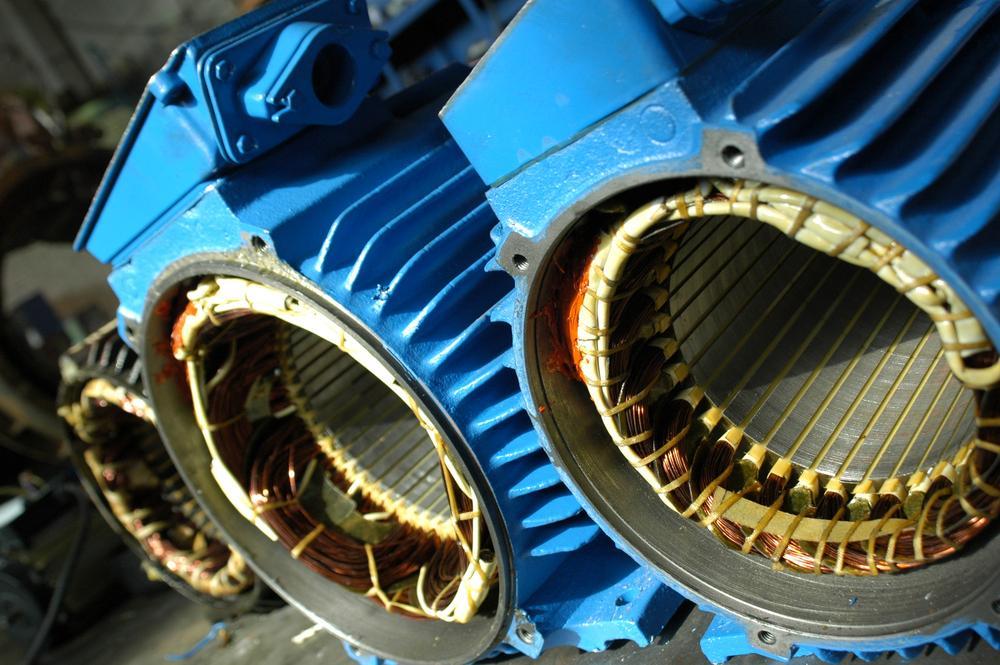 Our Services
Knox Rewinds is the expert when it comes to repairing electric motors, generators and concrete grinding machines.
As the industry leader, we offer a wide range of simple and complex repair services, including:
Sales of new electric motors and generators
Start and run capacitors
Sanding machine repairs
Fan and pump repairs
Mechanical and electrical repairs of miscellaneous items
Floor sanding and concrete grinding machine services
All types of mechanical and electrical repairs
Over 27 years of experience
Quality service guaranteed
Qualified and friendly staff
Rapid and affordable service
On-site repairs available
Wide range of mechanical repairs