Electric Motor Supply & Sale in Melbourne Eastern Suburbs
Located in the Melbourne eastern suburbs, Knox Rewinds sells new electric motors and generators.
We also provide repair services for floor sanding and concrete grinding machines.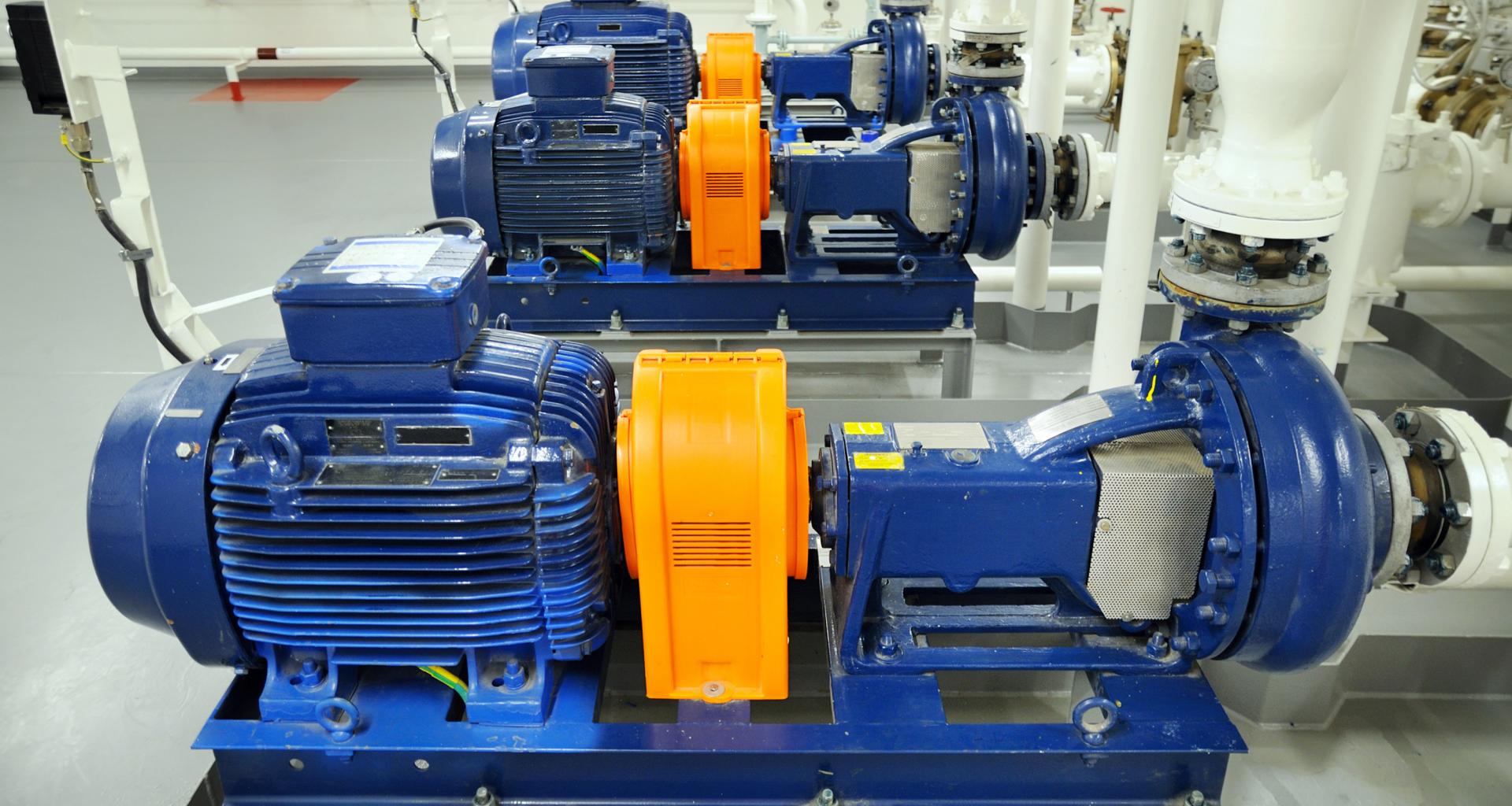 Electric Motor Supply
Knox Rewinds is a reputed electric motor supplier that provides a wide range of new and used spare parts for your electric machines.
As a leader in the business, we offer premium quality electric motors to all our customers. Call us today, we stock thousands of motor parts to suit any of your needs.
An experienced supplier of electric motor spare parts
Sale of New Electric Motors
Bringing you the latest products for your electric device
Tram track switching solenoid coils
Vintage milkshake makers
Magic equipment
Church bell ringers
Vintage toys
Vintage and classic car and motorcycle parts
Mechanical bucking bull rides
Carnival amusement rides
We bring your old electrical devices back to life.