Electric Motor Repairs in Melbourne Eastern Suburbs
Contact Knox Rewinds for industry standard electric motor repairs.
We are the experts when it comes to electric motor, generator and grinding machine repairs in Melbourne's eastern suburbs.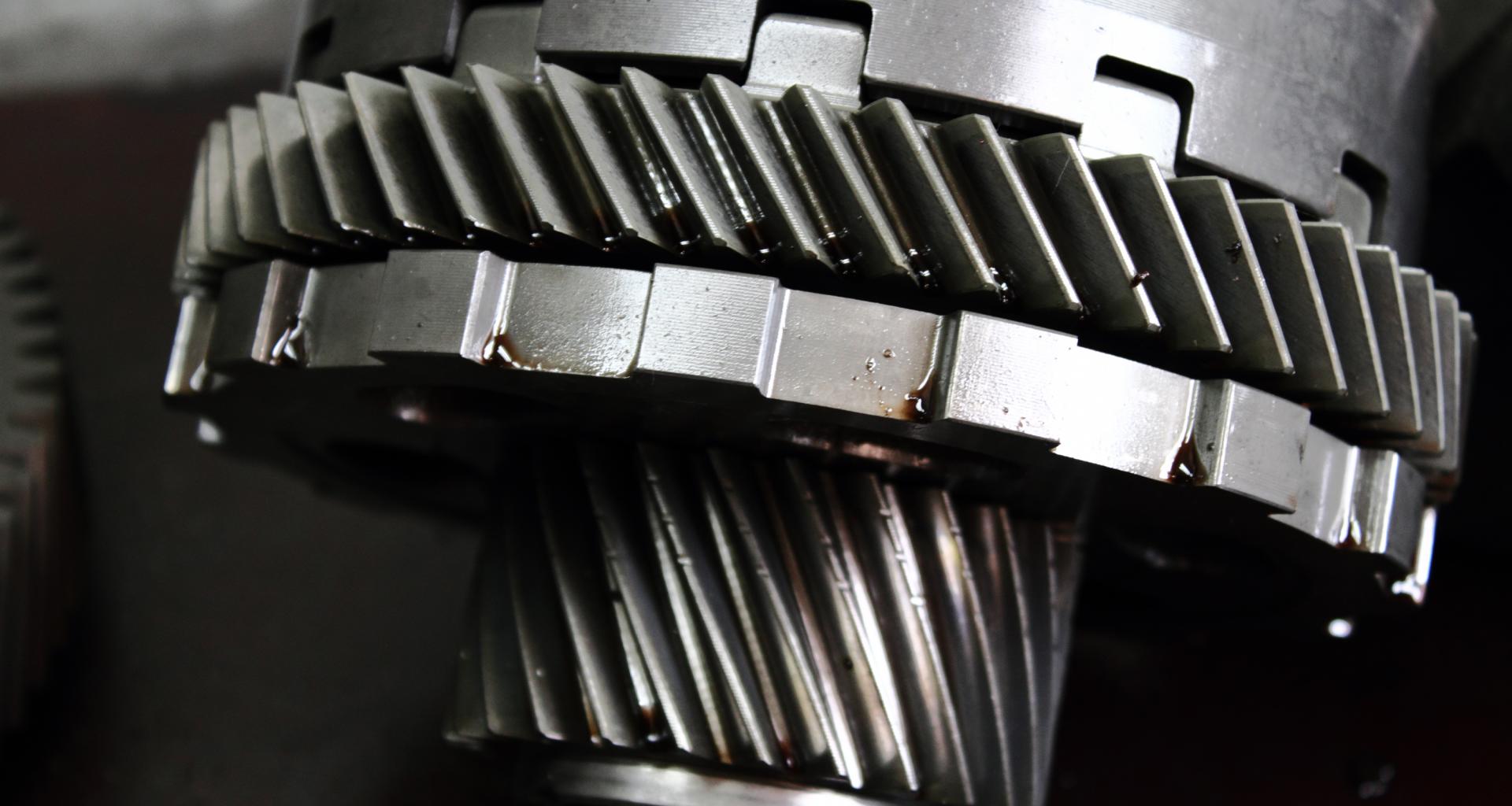 Electric Motor Repair Services
Knox Rewinds can repair your electric motor on site or take your device to our fully-equipped repair facility for advanced reconstruction.
Our team of factory-trained technicians can undertake any kind of repair. We have a sufficient stock of spare parts for any necessary replacements.
Give us a call for any simple or major repairs on your electric motors!
The specialist for electric motor repairs
Expert Electric Motor Repairs
Knox Rewinds adheres to a standard procedure that includes analysing, diagnosing, repairing and testing your defective motor.
We carefully examine each component of your device to locate any other issues that may be affecting its operation.
Bring your vintage toys, including floor sanding and grinding machines, to our shop for an expert repair!
A wide range of repair services for all kinds of electric motors
Electric motor rewinds
Sales of new electric motors and generators
Sanding machine repair
Fans and pumps repair
Repair of miscellaneous items
Concrete grinding machine repair
Want to learn more about our services?