Electric Motor Rewinds Melbourne Eastern Suburbs
Call Knox Rewinds for professional electric motor rewinds.
Our technicians can take care of your electric motor and floor sanding machines in the eastern suburbs of Melbourne.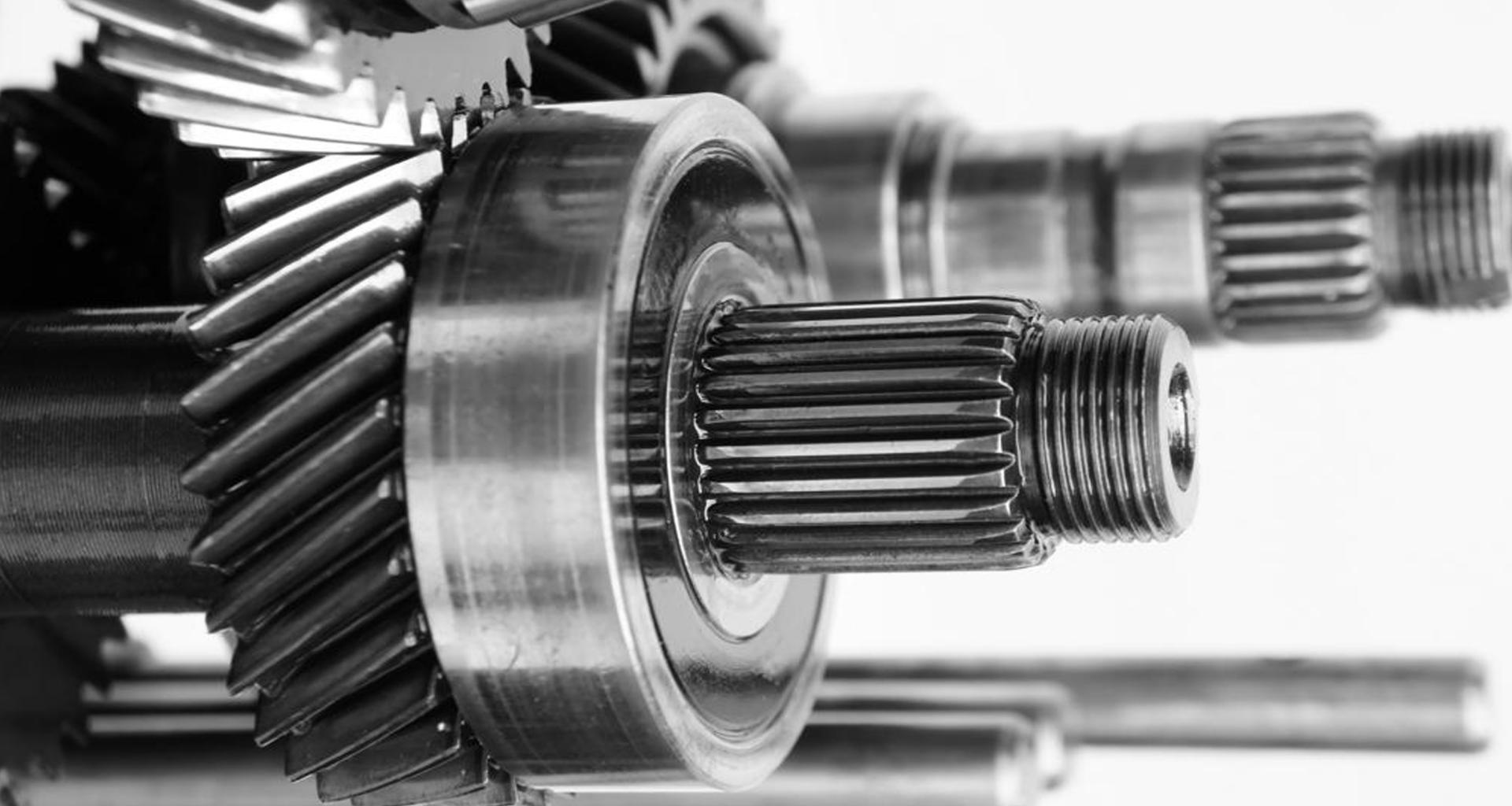 Our Electric Motor Rewind Services
Knox Rewinds offers electrical motor rewind and mechanical repair services for all types of motors. Our staff has the experience and qualifications to handle a wide range of repairs:
Dingle phase and three phase
A.C and D.C motor rewinds
Solenoid coils
Armatures—turn and undercuts to commutators
Voltage and frequency modifications
Multi-speed windings
Generator repairs
Providing a wide range of electrical motor rewinds
A.C & D.C Motor Rewinds
Knox Rewinds offers complete electric motor repairs, rewinds, reconditioning, and re-manufacturing. We service all makes and models of A.C and D.C motors and generators.
We pride ourselves on our excellent service, technical knowledge and ability to repair any make and model of rotating electric equipment.
Give our technicians a call for A.C or D.C motor rewinds and repairs!
Performing expert A.C and D.C motor rewinds
Over 27 years of experience
Quality service guaranteed
Qualified and friendly staff
Rapid and affordable service
On-site repairs available
Wide range of mechanical repairs
Let us know how we can help.