Floor Sanding Machine Repairs in Melbourne Eastern Suburbs
Knox Rewinds is your one-stop shop for floor sanding and concrete grinding machine repairs.
We specialise in repairing and selling of electric motors in the eastern suburbs of Melbourne.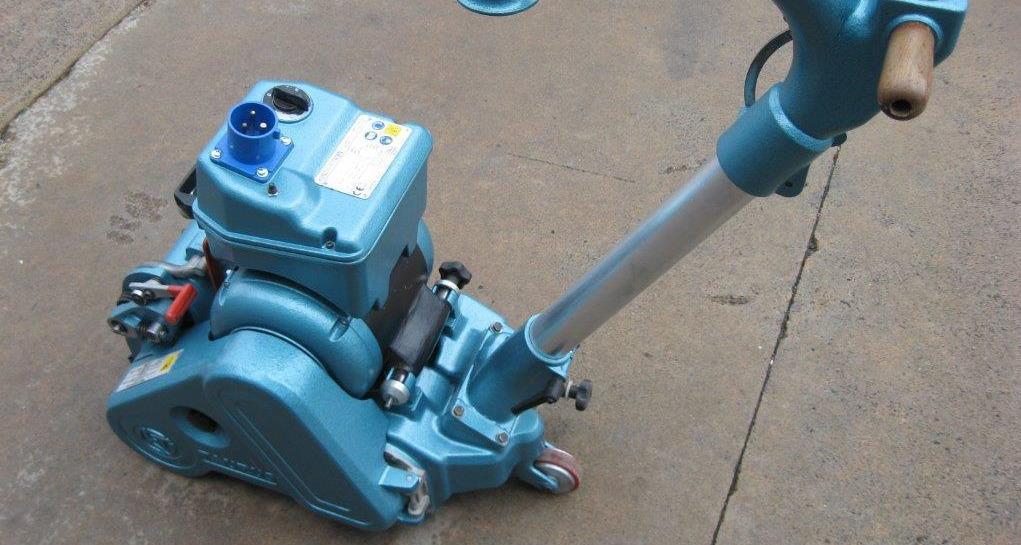 Floor Sanding Machine Repair Services
Providing only the best brands from leading manufacturers
Floor Sanding Machine Spare Parts
Knox Rewinds stocks a large quantity of spare parts to repair your floor sanding and concrete grinding machines. We can also manufacture the parts that aren't readily available in our shop.
Our team of professional and skilled technicians can weld, turn and respray any parts for your convenience. Call us for any spare parts you urgently need for your floor sanding machine!
A wide range of quality spare parts for any of your needs
Some of the Brands We Service:
Lagler
Clarke
Bona
Hiretech
Klindex
Frank
Canterbury
Polivac
K&T
Let the experts handle your electrical rewinding works.