Concrete Grinding Machine Repairs in Melbourne Eastern Suburbs
Knox Rewinds offers expert concrete grinding machine repairs.
We provide high-quality electric motor rewind and reconditioning services in the Melbourne eastern suburbs.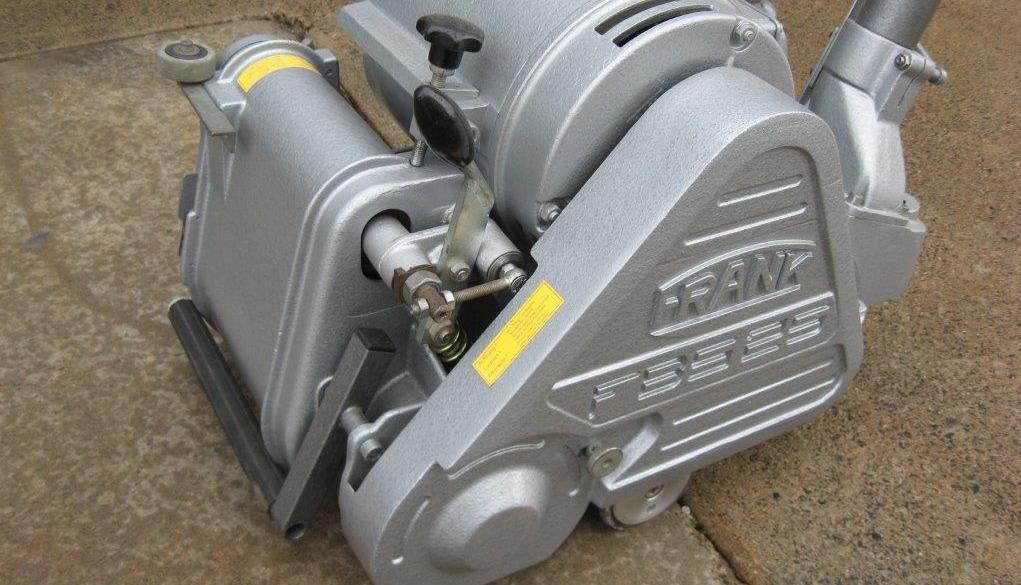 Concrete Grinding Machine Repair Services
The best solution for your concrete grinding machine repairs
Electric Motor Maintenance
Knox Rewinds always advises customers to get their machines checked to prevent major operation failures. Regular maintenance is necessary for the durability and proper functionality of any electric device.
With our maintenance services, we ensure your engines will run more efficiently and economically in the long run.
Contact our technicians for a quick check up!
Providing regular maintenance services to save you time and money
Electric motors: WEG, Teco, Fasco, Lafert
Gearboxes: Motorvario, Varvel
Capacitors: ICAR
Reliable service is just a phone call away.